PRIVATE SERVICE OF PROCESS
professional service
competitive prices
speedy delivery

specializing in difficult serves
Daily service in the Alcovy, Western and Northern Circuits*
BALDWIN
BARROW
CLARKE
CLAYTON
DEKALB
ELBERT
FULTON
GREENE
GWINNETT
JACKSON
JASPER
MADISON
MORGAN
OCONEE
OGLETHORPE
PUTNAM
WALTON

* Service for other counties including Metro Atlanta area available upon request.
PERMANENT ORDERS OF APPOINTMENT ISSUED IN THE FOLLOWING COURTS:
ALL SUPERIOR COURTS IN THE OCMULGEE JUDICIAL CIRCUIT
CLAYTON STATE
CLAYTON SUPERIOR
COBB SUPERIOR
FULTON STATE
FULTON SUPERIOR
GWINNETT STATE
GREENE SUPERIOR
MORGAN SUPERIOR
PUTNAM SUPERIOR
We are members of the National Association of Professional Process Servers. Through NAPPS, we are affiliated with a network of process servers throughout the U. S. and foreign countries including Canada, England, Belgium, Israel, Australia, New Zealand and the U. S. Virgin Islands.
TELL US WHERE YOU WANT IT TO GO, AND WE'LL TAKE IT FROM THERE!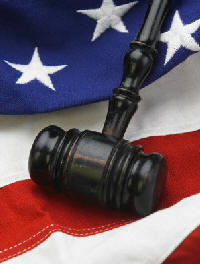 Crawford, Shaney & Rasco, Inc.
P O Box 1616 • Watkinsville, GA 30677
Phone: 706-614-9652 Fax: 866-610-5491
www.ga-investigations.com
e-mail: csrinc@gmail.com